How To Make Money Instantly Online For Free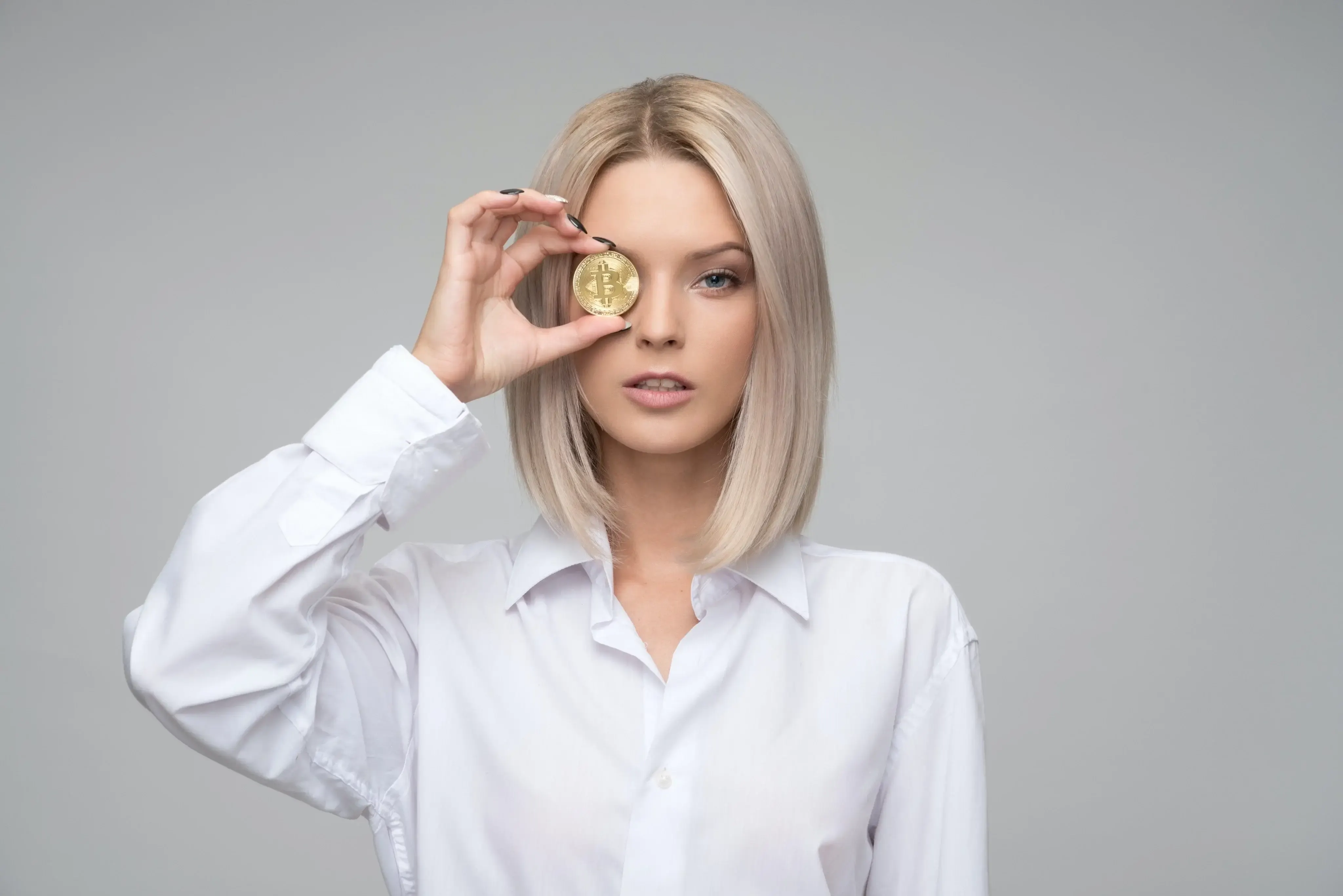 So you want to know how to make money right now online free, I get it. But a quick buck for nothing on the internet is an unrealistic expectation. Participating in online surveys or selling stuff on eBay are two examples of quick ways to make money free online now but both often only allow you to make a few dollars.
While it is true that you can make money in minutes online free with little to no out of pocket expense, you shouldn't set your sights too high. And opportunities that promise to show you how to make money right now online free with a lot of money quickly and for no cost. Should be approached with caution, since they may be frauds or not even be real.
Before jumping into anything that says, this is how to make money online today for free. Be sure you've done your homework and are being extra cautious.
Sites To Make Money Online For Free
There are several web sites that allow you to make money online for free:
Swagbucks: Swagbucks is a website that rewards users for completing tasks such as taking surveys, watching videos, and shopping online. Users can earn points, which can be redeemed for gift cards or cash through PayPal. A couple dollars a day is a typical amount members can make.
InboxDollars: InboxDollars is a website that pays users to complete tasks such as taking surveys, reading emails, and playing games. Users can earn cash, which can be redeemed through PayPal or as a check. Some folk estimate you'll make $2.60 a day.
UserTesting: UserTesting is a website that pays users to test websites and provide feedback. Users can earn money by completing tasks such as visiting a website and providing verbal feedback on their experience. To become a website tester, submit your email address and complete your application online. Aspiring testers must take a sample test before receiving any assignments. This gig is open to US and International residents who can receive payments via PayPal.
Survey Junkie: Survey Junkie is a website that pays users for completing online surveys. Users can earn points, which can be redeemed for cash through PayPal or as a gift card. Survey Junkie says you can earn as much as $40 a month if you complete three surveys each day. "Your individual earning potential depends on the time you choose to commit, the ways you participate and your earnings goal.
Vindale Research: Vindale Research is a website that pays users for completing online surveys and participating in market research studies. Users can earn cash, which can be redeemed through PayPal or as a check. Vindale users report earnings of $0.80 for a 10-20 minute survey, and there's no limit on how many surveys you can apply for each day. However, there are numerous reports of issues qualifying for surveys. Overall, expect to earn $2 – $5 per hour answering surveys on Vindale Research.
These are just a few examples of websites that allow you to make money online for free. But if you take the last example at $2.40 an hour. Your time is worth much more than this. It's also important to be cautious when looking for opportunities to make money online for free with surveys. As there are some scams and the opportunities that may not be legitimate. You may do the work but not get paid. Be sure to do your research and be cautious before committing to any opportunity.
I believe you are better to be in control and have no limit on your earning potential and you can earn money online that you know you are worth.
How To Make Money Online For Free As a Teenager
Being a teenager comes with its own unique set of challenges, especially when it comes to money. With limited access to traditional employment opportunities and the high cost of living, it can be difficult for teens to make ends meet. Fortunately, there are ways for teenagers to make money online without having to invest any money up front.
Let's look at some of the best options on how to make money easily online for free.
Freelance Gigs - The gig economy is booming, and there are plenty of freelance jobs available online that don't require any initial investment. For example, you could offer your services as a virtual assistant or web designer on platforms such as Upwork or Freelancer. Alternatively, you could offer proofreading or copywriting services on Fiverr. You can also use your social media skills by offering influencer marketing services on sites like InstaGig or TapInfluence.
Game Tester - Making money as a game tester can be a fascinating and entertaining option for teenagers to work from home. Video games go through a process called "game testing," in which players evaluate the games to make sure they are free of bugs and other problems. See whether video game publishers are hiring for the position of game tester. Online employment forums and making direct contact with video game producers may also lead to possibilities to test games. You should be aware that the game testing industry is highly competitive, and that you may need to show your enthusiasm for games and your meticulous nature in order to land a position as a tester. It need not be a permanent position but rather something temporary or part-time.
Teenagers can earn money online without investing any of their own time or money by offering feedback on video games. However, finding a game testing opportunity may take some time and energy. There are better ways on how to make money online free fast and easy.
Free PLR eBooks Make Money Online
Are you looking for the best free ways to make money online? If so then unlocking the potential of free PLR eBooks may be your answer.
PLR stands for Private Label Rights and refers to any digital product that allows for the resale or modification of content. Many marketers are turning to free PLR ebooks as a way to create unique content and grow their online presence.
Let's dive into this topic and learn more about what PLR can offer marketers.
What is PLR?
PLR is essentially a digital product that is created by someone else but can be modified, edited, and used in any manner the buyer desires. This type of digital product is often sold with rights attached such as resell rights, private label rights, or master resale rights. Each type of right allows the owner to do something different with the content which makes it possible for them to create high-quality products quickly without having to start from scratch every time they want new material.
Benefits of Free PLR Ebooks
One of the biggest benefits of using free PLR ebooks is that they save a lot of time when creating content. Instead of spending hours researching and writing on a specific topic, you can simply find an existing ebook with relevant information and make changes if needed. However, free PLR ebooks often are of poor quality.
Free PLR ebooks are a great way for folk to quickly create content and with revision and editing can produce a financial return. By selling it on your own website or on places like Amazon.
Bear in mind that there may be many other people reselling the same content as you, so the profits from selling PLR ebooks may not be as high as they would be from selling your own original work.
If you want to write your own eBook, follow these guidelines.
Decide on a subject: Choose an area in which you excel academically and in which you also take a personal interest. You'll have a better time and end up with better eBook material if you follow these guidelines.
Start with an outline of your content: Make a plan for the chapters in your eBook and the information you intend to include in each. With this method, you can make sure your eBook is well-organized and easy to follow.
Create a Kindle book: Your outline will serve as a road map as you create your eBook. Write as clearly and concisely as possible, and focus on adding value for the reader. It is essential to edit and proofread your eBook once you have finished writing it to ensure that it is error-free and flows smoothly for your readers. You might also get a friend or family member to read over your eBook for you. Once you have finished writing and editing your eBook, you will need to convert it into a format that can be read on e-readers. Numerous apps and applications exist to serve this purpose.
Put your eBook out there: Services like Apple Books and Amazon's Kindle Direct Publishing make it easy to get your book into the hands of readers. Select a suitable platform and adhere to its publishing instructions to successfully release your eBook.
The process of writing your own eBook may be both exciting and daunting. You can write and release an excellent eBook if you dedicate sufficient time, energy, and perseverance to the task.